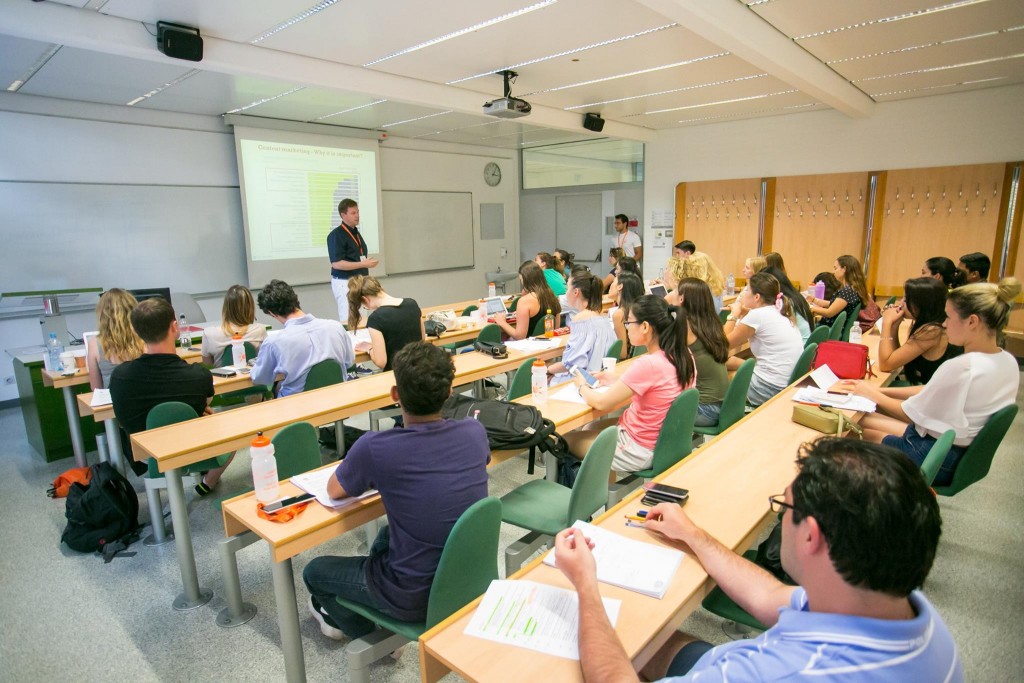 Staying ahead in marketing practice requires constant learning. Or, as Philip Kotler once wrote:
"The good news is that marketing will be around forever. The bad news: It won't be the way you learned it."
I can help you with:
staying in touch with up-to-date marketing knowledge
building relevant marketing skills
finding inspiration for great marketing
If you are a student or an academic program director, you might be interested in my academic courses on digital and social media marketing, services marketing, product management, and principles of marketing.
If you are a marketing manager, CMO or CEO, you can check my most popular business workshops: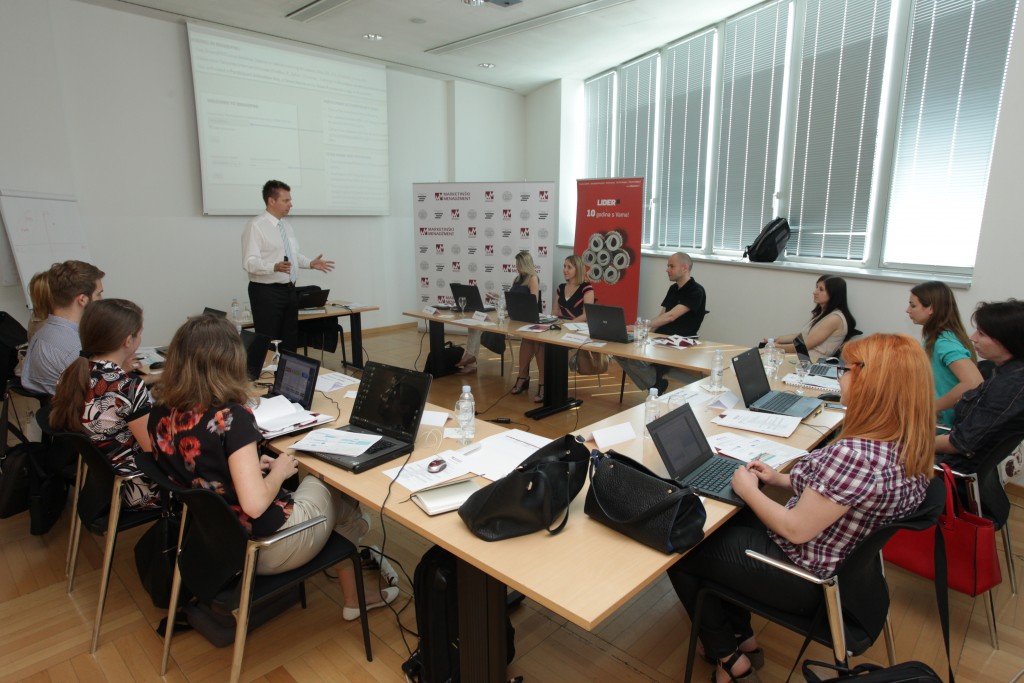 If you need a very specific set of marketing skills, tailored to your business and the industry you are working in? Just share your requirements with me, and I will develop a tailor-made program that meets your specific business needs.
Business challenges sometimes can not be solved with an educational module. Therefore, you might be also interested in my consulting services.