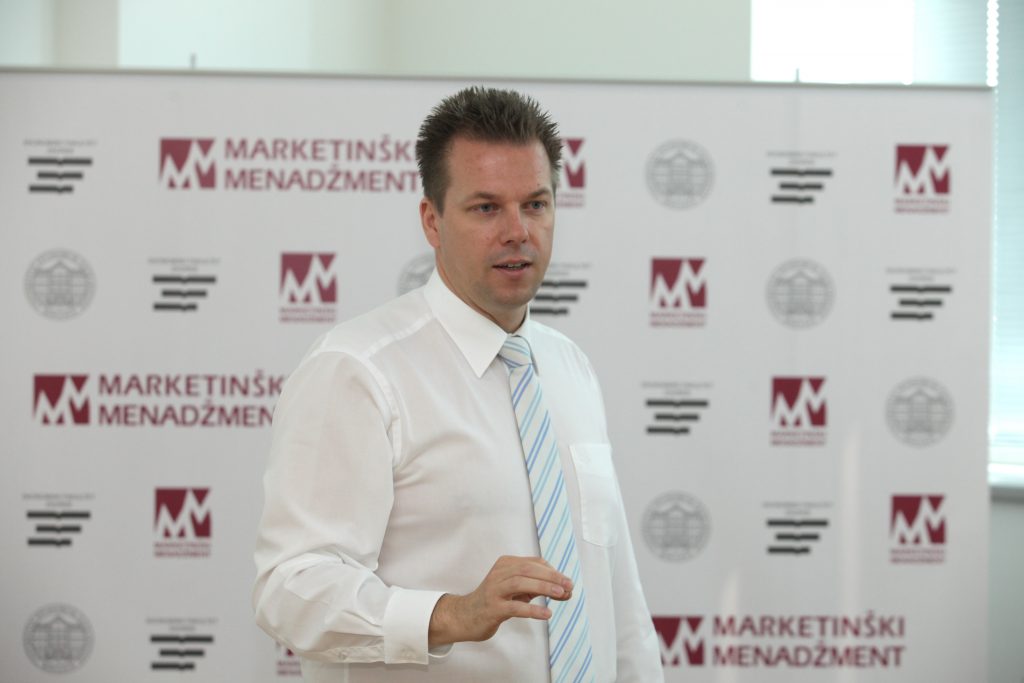 Many marketing professionals are overwhelmed with tactical day-to-day business and lack strategic perspective. This causes missing business opportunities, failing in innovativeness, and having low return on marketing investments.
Strategic Marketing Thinking workshop helps you and your team to develop a specific mindset needed to maximize the potential of marketing as a competitive advantage.
In particular, your team will improve their capabilities in the following areas:
identifying new business opportunities
assessing market potential
understanding customers and their wants and needs
building products that customers love
increasing return on investment in marketing
aligning product development, pricing, sales & distribution, and communication
organizing marketing activities
This 3 or 4-day workshop is powered by world-leading marketing strategy simulation: Markstrat, a strategic marketing simulation which offers professionals and students a platform to test their knowledge and make decisions. Every aspect of this marketing strategy simulation game is realistic.
During Markstrat simulation participants will refresh their knowledge on strategic marketing concepts and experience essential marketing tools, such as marketing plan, perceptual mapping, conjoint, regression, portfolio analysis. Also, participants will master market and competitive analysis, combine tactical implementation with long-term strategy and broaden the long-term focus.
How it works? Check the video below for the overview of the Markstrat experience:
Target audience:
C-level executives (in this case, workshop is delivered with more strategic & business development perspective)
CMOs, directors of marketing, marketing managers
marketing specialists & project leaders
Strategic Marketing Thinking Workshop can be delivered as a part of in-house educational program, team building, or a company retreat. It can be easily and effectively combined with other business workshops, such as developing teamwork skills, managing stress at work, or internal communication improvements.
For more information on the organizational issues and pricing, please send me your inquiry.