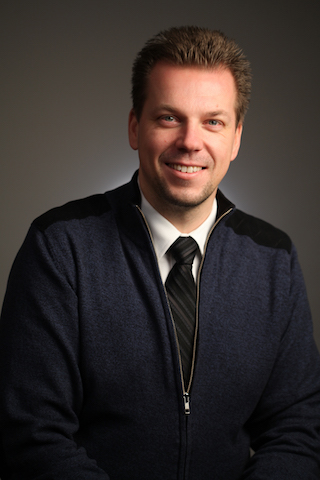 Hello & welcome!
I am Vatroslav Škare, a marketing teacher, consultant and speaker.
I believe that good marketing is good business. My mission is to empower students and business professionals in mastering the practice of marketing.

What will you find here?
This website provides information on how I can help you in achieving marketing excellence. My services include teaching & training, business consulting and motivational speaking. My areas of expertise are digital marketing, product & brand management, services marketing, and marketing decision-making.

A bit more details…
I have both academic and business backgrounds. I am teaching at University of Zagreb, University of Ljubljana, Vilnius University, and ISM University of Management and Economics. I am regularly visiting several universities in a capacity of a guest lecturer.
My workshops for business executives include leading computer business simulations for strategic marketing, brand management, and marketing decision-making.
As a consultant, I have been involved in projects in different industries, including Tourism, Retail, Financial Services, Publishing & Media, ICT, and Real Estate.
My research is currently focused on location-based mobile marketing, privacy concerns, and consumer empowerment.
Occasionally I am speaking at business conferences and events. I can motivate and educate your audience on topics such as: digital marketing strategy, branding, social media marketing, content marketing, etc.
For more information, you can check my full CV (PDF) and list of my publications.

What can I do for you?
I need a marketing teacher/trainer
I need marketing advice
I need a speaker for my event