For the fourth year in a row, I was teaching Digital and Social Media marketing course at Ljubljana Summer School.
As a head of the course "Digital and Social Media Marketing", I worked for three weeks with a class of 36 students from all around the world.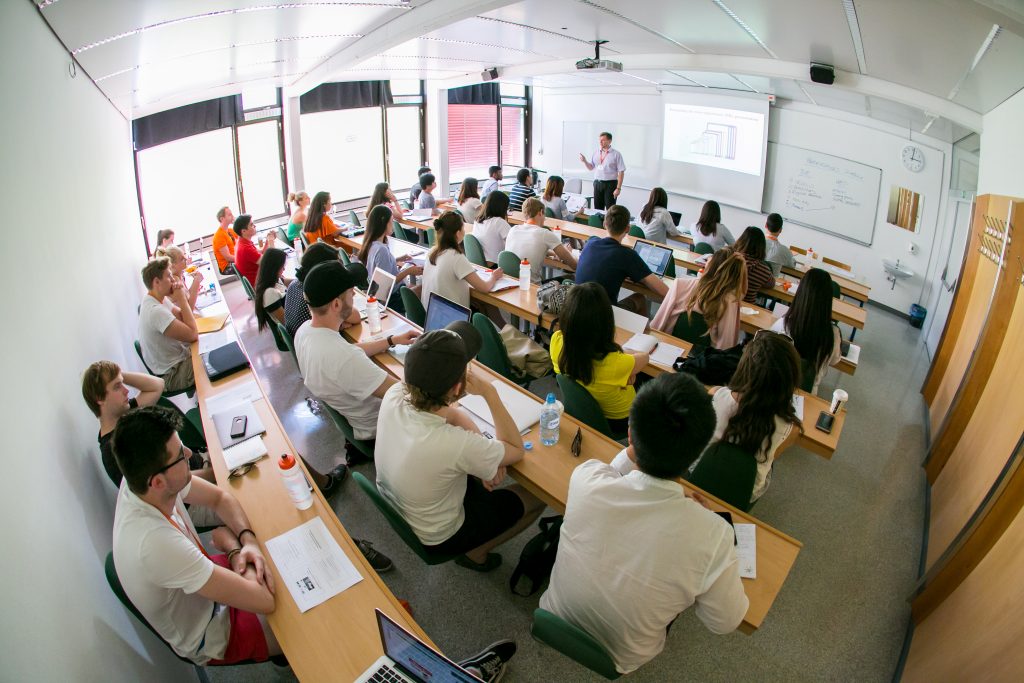 The objective of the course was to provide students with a comprehensive understanding of how digital technologies and the rise of social media are changing marketing strategies and tactics across different industries.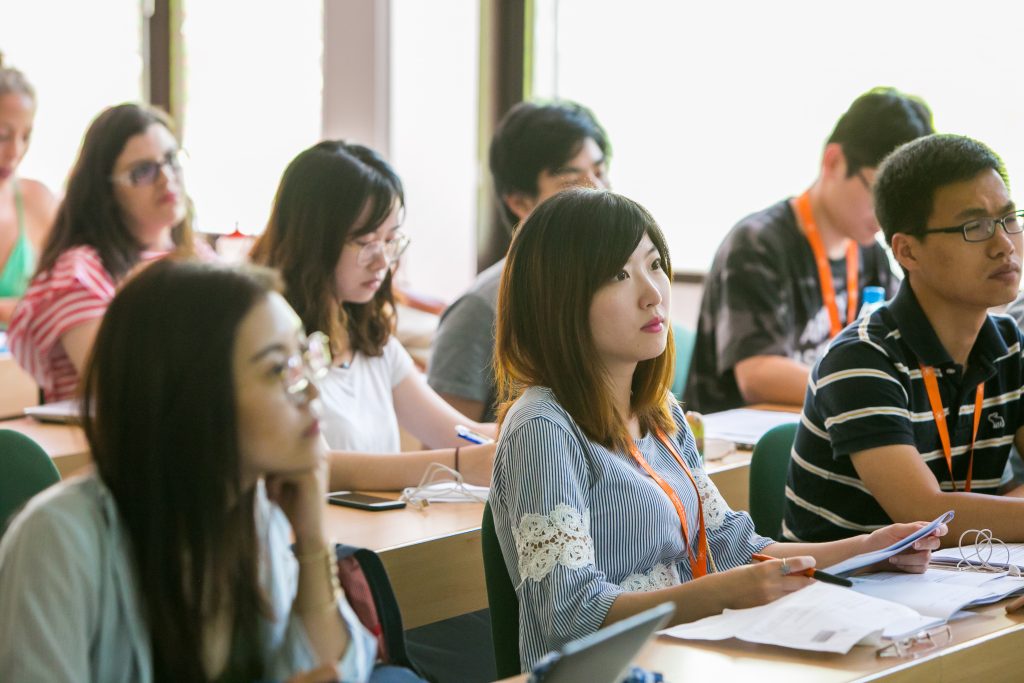 Besides attending classes and participating in discussions, students were engaged in developing a social marketing strategy for a given company, non-profit organization or cause.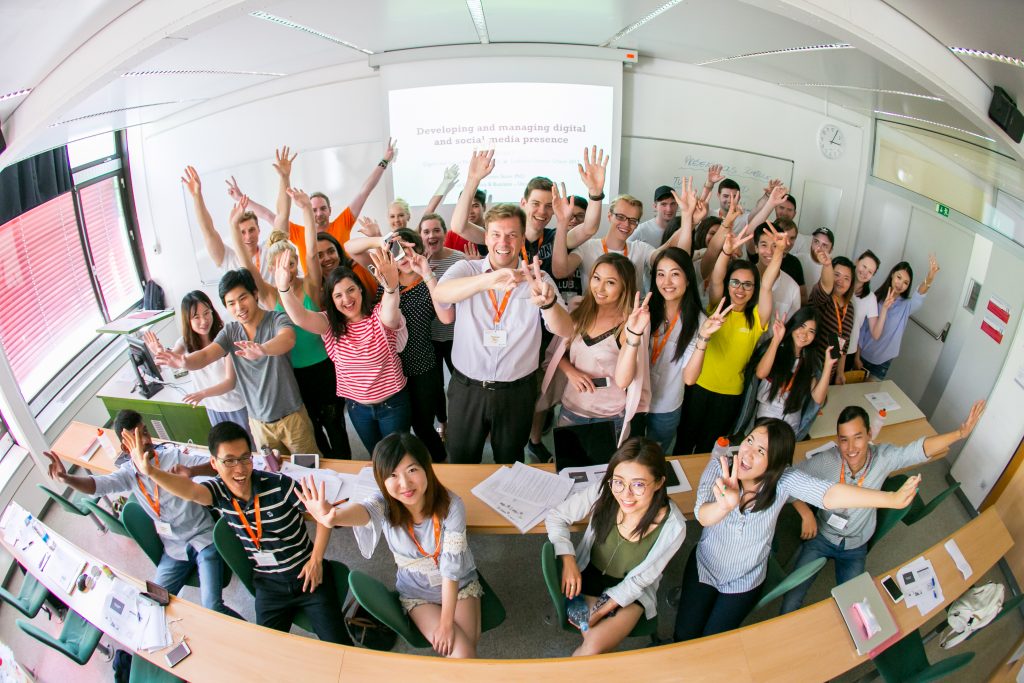 It was a pleasure meeting such an excellent group of smart and hard-working people. I am looking forward to hearing from them in the future 🙂